MANUAL HANDLING TRAINING COURSES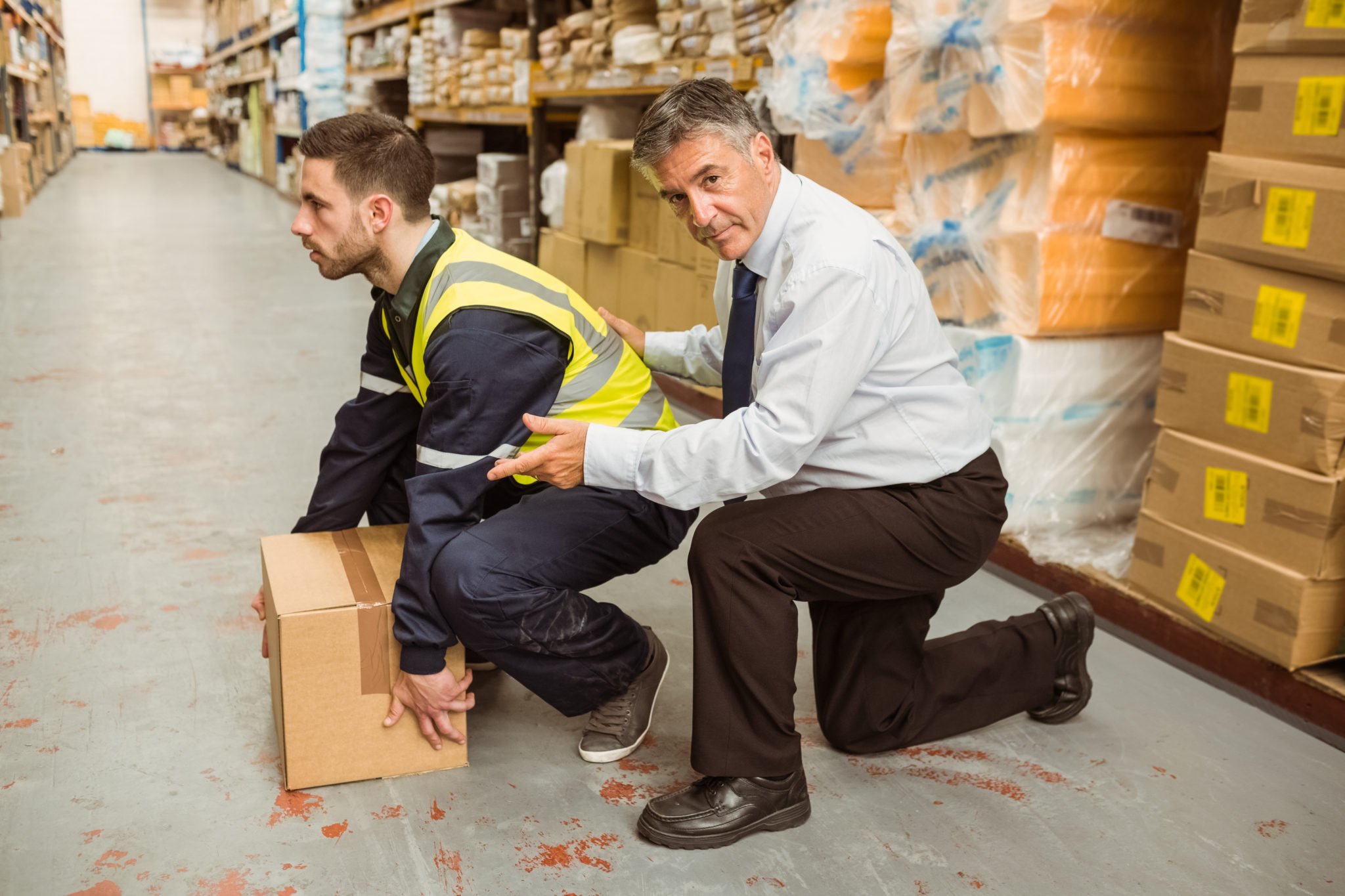 Delivered by physiotherapists with expertise in injury prevention and anatomical efficiency
A focus on the reasons why correct handling is essential and how good practice can be used in every day life
Dynamic and formal risk assessment skills to enable delegates to use appropriate techniques in all situations
Highly practical and customised for specific working environments
Courses for end user, trainers, assessor, champions and managers.
Whether you need to train your workforce in practical skills, or empower trainers and managers to deliver training and undertake formal risk assessments, partner with a true expert in manual handling.
Our manual handling trainers are:
Senior physiotherapists
Qualified instructors
With industry experience
They are the perfect facilitators for delivering effective training solutions to drive behavioural and cultural change. We underpin our courses with the clinical expertise of our trainers and course developers, to reinforce training messages with real life examples of injuries caused by incorrect handling practice. This methodology has been proven to increase retention and behavioural change.