First Aid Training Courses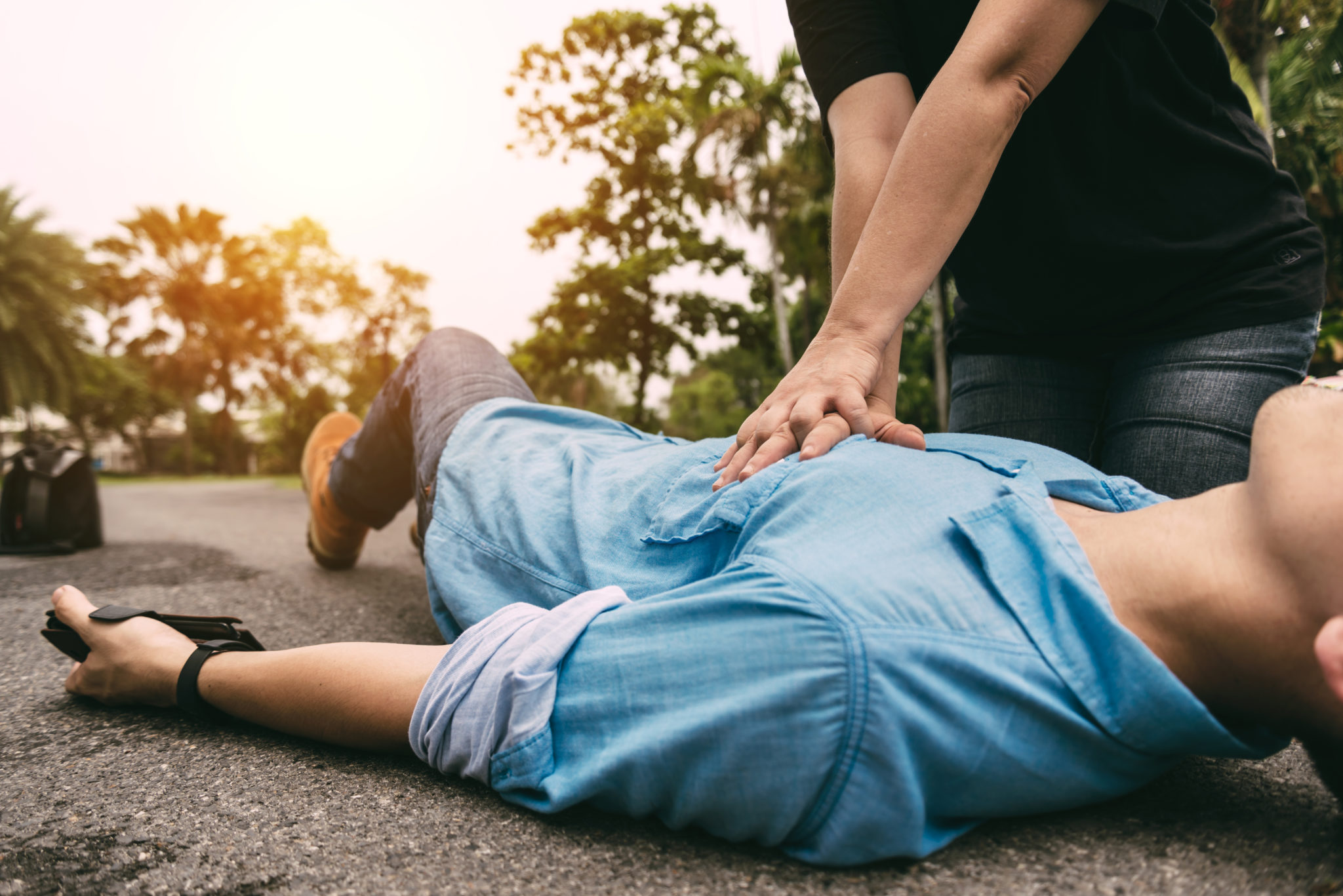 Delivered by actively serving emergency services experts
From introductory to advanced level, we have a wide range of options for your specific requirements
Essential life saving skills are learned in an engaging, practical way for increased confidence and competence in first aid
We assist you with identifying the risks within your individual workplace and ensure you have sufficient skills and processes in place to protect your workforce
The provision of first aid is an essential requirement for any workplace and there are many options available to organisations of all sizes and operations. Speak to us today and we can assist you determine the appropriate level of provision for your workplace.
Our First Aid trainers are:
Actively serving fire fighters and paramedics
Qualified instructors
With life saving experience
We provide a suite of first aid courses at our partners and client sites as well as public courses open to individuals to attend. We offer customised training solutions for your specific requirements to ensure your organisation has an effective first aid system in place whilst also complying with first aid regulations.