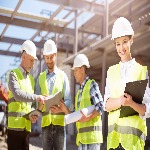 Certified Skills deliver Public and In-House Safety Courses for any training requirement. Developed and delivered by safety experts anywhere in the UK.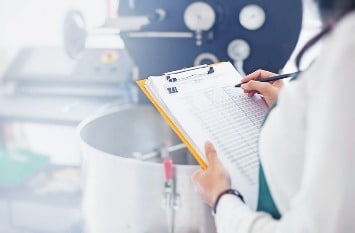 Discuss your specific training objectives with our team of experienced training coordinators and subject matter experts.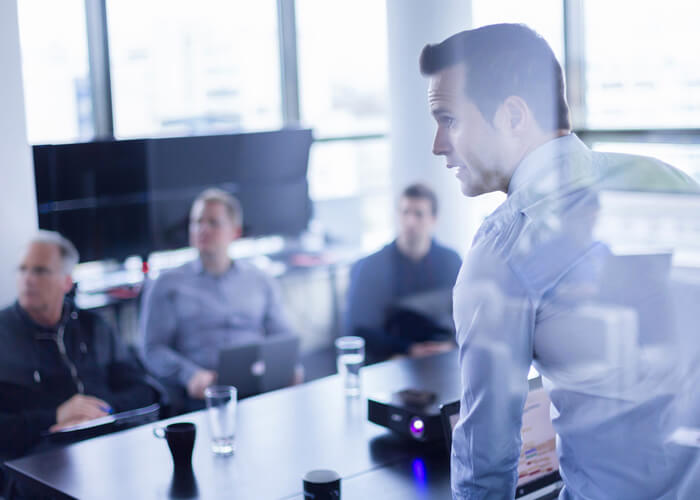 Transparency is our cornerstone. Before a course you can review a trainer's bio, previous experience and feedback, other work they do and speak to them to plan your training.
Deep Subject Matter Expertise
Engaging Training – Efficient Training Coordination
Aquire – Develop – Nurture Skills
Why choose Certified Skills?
Learning that drives cultural change
We are obsessed with the transfer of skills and the development of individuals to support and drive progress for our partners. We practice what we preach and never stop learning about the ever changing phenomenon that is learning.
Accessible, customised training for all
We are a true partner to your organisation and work with your learning and training stakeholders to develop genuinely unique training solutions for your specific learning objectives.
We do things differently
Transparency is at our core and we ensure that our partners are provided with all the information they need to make informed choices. We publish all of our course feedback, our trainer ratings and, every year, we will inform you of everything we have done throughout the last 12 months.
what our clients & partners have to say about us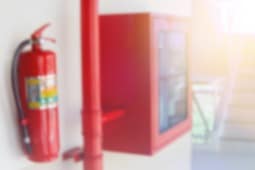 The fire safety course was truly engaging. All of our attendees felt the real life anecdotes from your trainer's career as a firefighter bought the training to life.
The manual handling trainer course has enabled me to teach effective handling skills and carry out detailed risk assessments.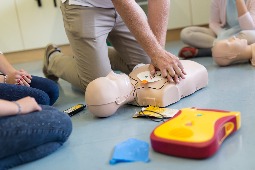 Thank you so much for the great training! This was the best first aid course I have attended and the trainer was incredibly knowledgeable.